CWDF IGP Judges Program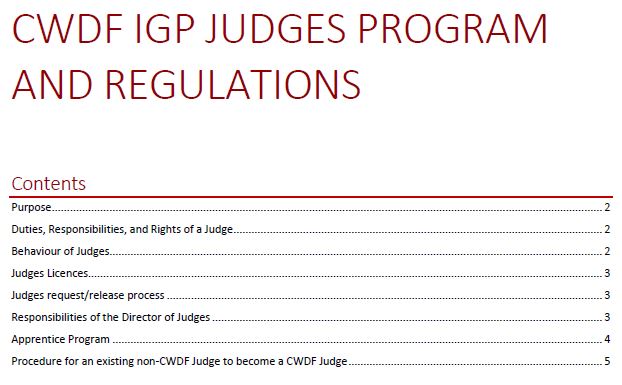 First drafted in October 2018, the CWDF IGP Judges Program was finalized after the FCI General Committee memorandum released at the Utility Dogs Commission meeting held on September 16, 2019 in Schwechat, Austria, stating the recognition of the CWDF Judges and titles. To download the CWDF IGP Judges Program, click here.
To request a CWDF Judge, please use this form.
If you have any questions, please contact CWDF Director of Judges Dorwin Anderson (dorwin502@icloud.com), or CWDF Judges Coordinator Monica Anthony (monicaanthony@hotmail.com).
The CWDF IGP Judges listed below may award the following working dog titles, as per the International Utility Dog Trial Regulations of the FCI, at any event authorized by the CWDF and its Director of Judges: BH-VT, IGP-V, IGP 1-3, IFH-V, IFH 1-2, IGP-FH, IGP-ZTP, FPr 1-3, UPr 1-3, SPr 1-3, StPr 1-3, IAD.
CWDF IGP Judges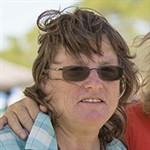 Andrea Duggan 
CWDF #01
Aldergrove, BC
djantzen@telus.net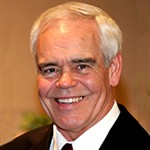 Doug Deacon
CWDF #02
Port Coquitlam, BC
deac090@shaw.ca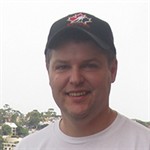 Dorwin Anderson
Head Judge
CWDF #03
Langley, BC
dorwin502@icloud.com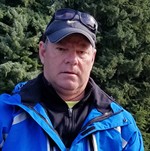 Dave Grant
CWDF #04
Saskatoon, SK
stormfront@sasktel.net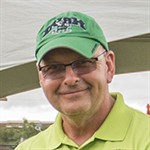 Frank McEniry
CWDF #05
Brossard, QC
webark@sympatico.ca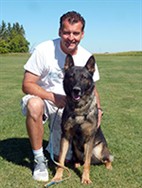 Jim Chrisp
CWDF #06
Chilliwack, BC
jbchrisp1391@gmail.com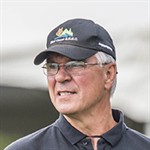 Lance Collins
CWDF #07
Surrey, BC
lrcollins@shaw.ca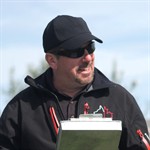 Darin Clarke
CWDF #08
Kiersteadville, NB
darinm.clarke@gmail.com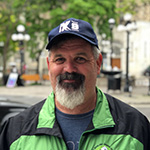 Ken Trouton
CWDF #09
Surrey, BC
ktrouton@hotmail.com
CWDF IGP Probationary Judges
None at the moment